Hello,
Some time ago I saw a post form iForce2 about how the terrain of Downhill Supreme was generated, I just can't find it anymore, can anybody help me to find that link?
I am having problem as well in order to generate smooth terrain for my game. I have tryed bevel corners + smooth lines with no luck. If I try to paint stuff from that polygons, terrain doesn't feel natural.
You can check it here: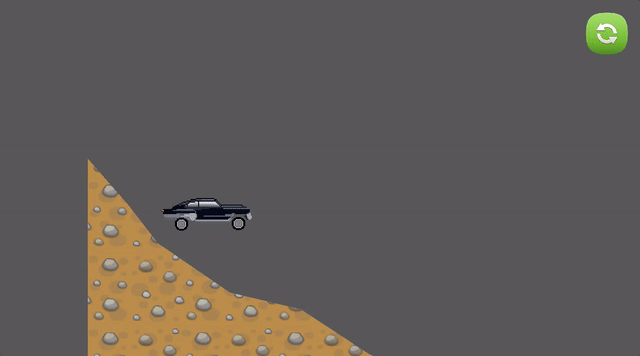 Thanks for the amazing tool and the help provided.